Currently there are no open positions
We are looking for people to join the team who are as excited as we are to help build a better and sustainable future for our water bodies.
Who we are
Our mission is to be the best algae management company in the world. We aim to achieve that by delivering green, innovative technologies that solve water problems without harming the environment – we reduce chemicals in the environment. Our team is a combination of people from all over the world.
We have around 30 people in our organization. There is a balance between working in a team and being independent. We are open communicators who support personal development as our fast-growing company requires highly motivated people.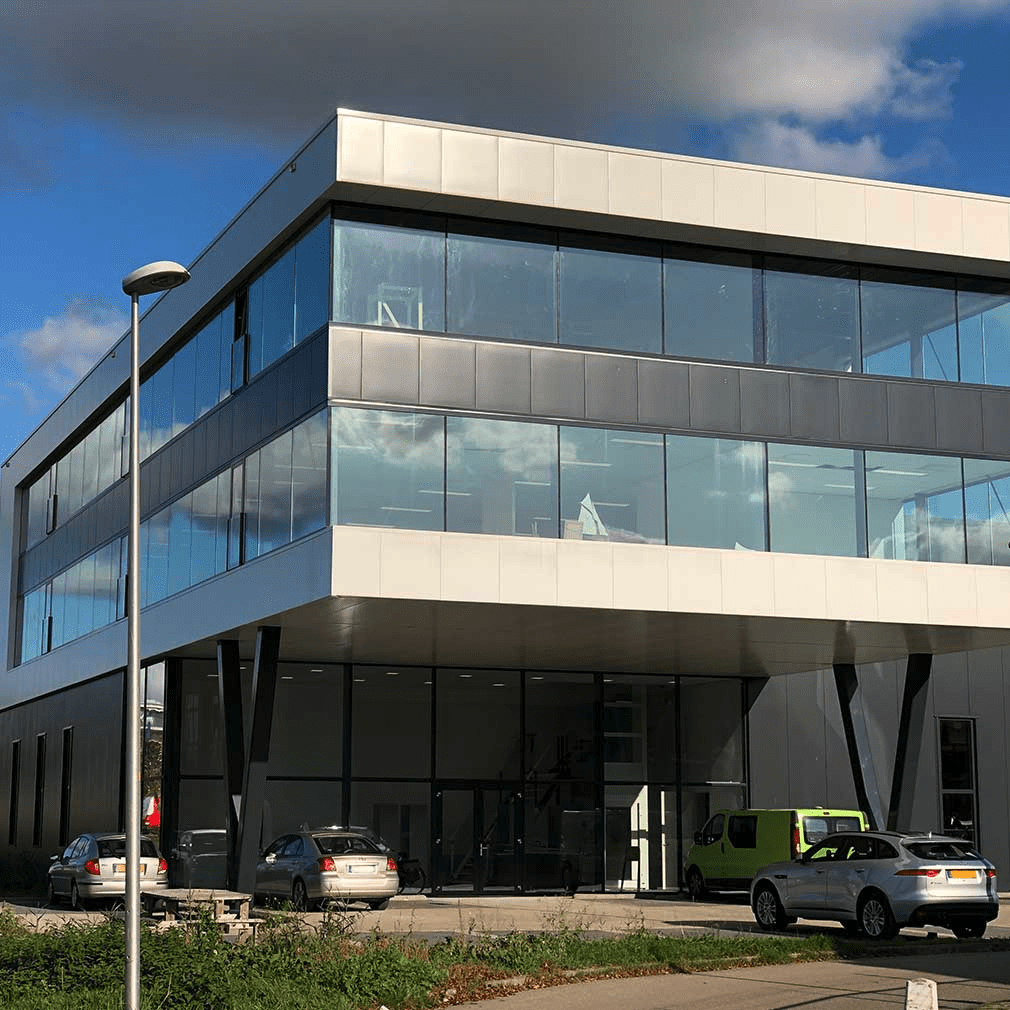 The Netherlands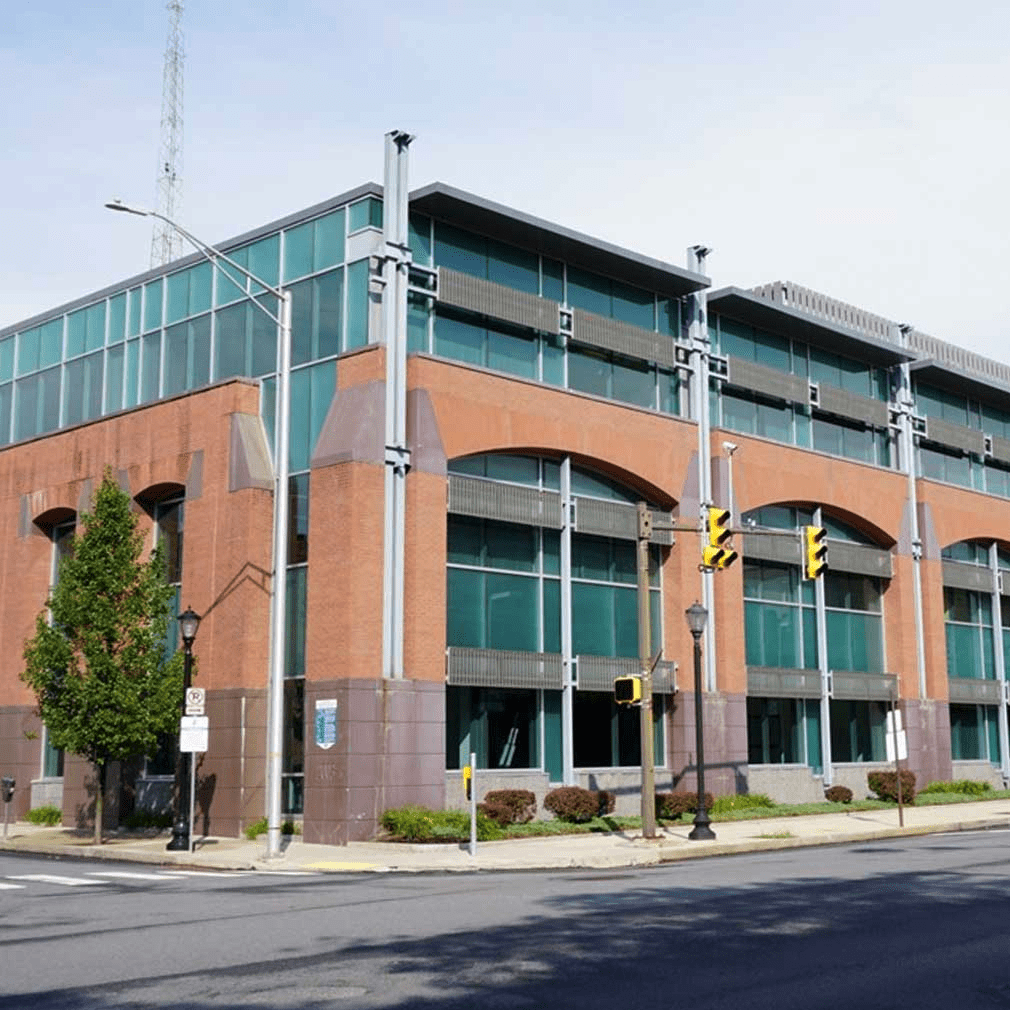 United States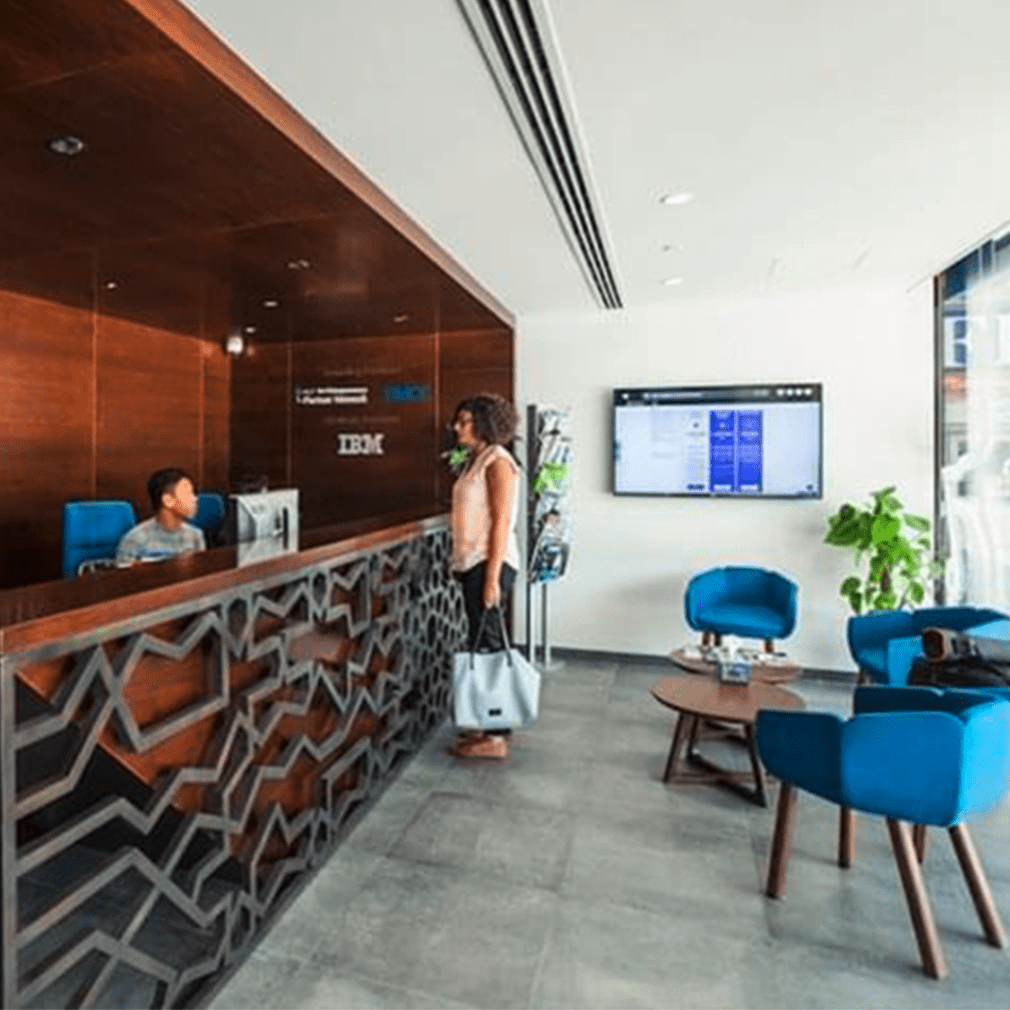 Dubai, UAE