What
we do
We manufacture cutting-edge technologies that control algae blooms sustainably. We restore aquatic ecosystems without chemicals or other harmful pollutants. We're present in more than 55 countries, proudly serving 12 industries.
How
we do it
For over 10 years, we've invested in research and development and have become leaders in algae management. Our patented ultrasound integrated into our technologies can be remotely controlled by our team of experts.
Why
we do it
Water is one of our most valuable resources. Yet, water pollution remains one of the greatest environmental concerns. Algae blooms contaminate our waters, seriously harming people, animals, and aquatic ecosystems.
Leadership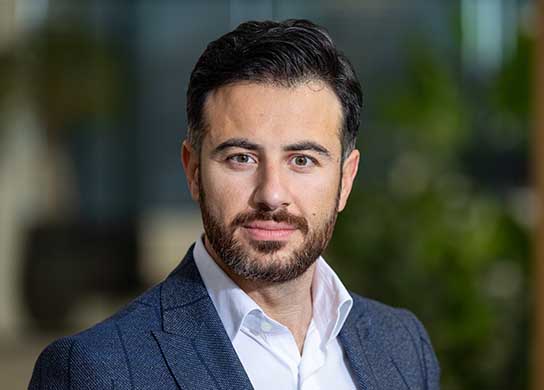 Yousef Yousef
CEO
Yousef founded LG Sonic in 2011, after obtaining an executive MBA. He's an entrepreneur with a unique vision on water management and data-driven technologies.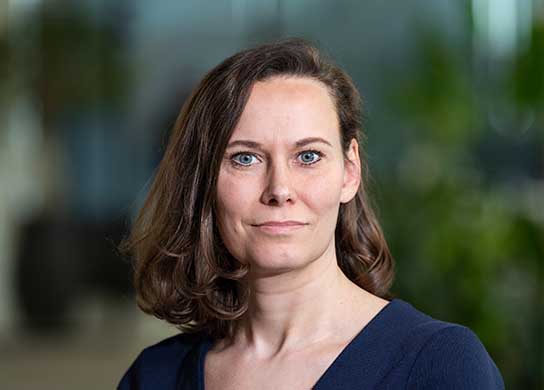 Lisa Brand
CTO
Lisa Brand is a microbiologist with 14 years of experience in the field of water quality. Lisa's passion lies with smart technologies that solve environmental issues in a sustainable way.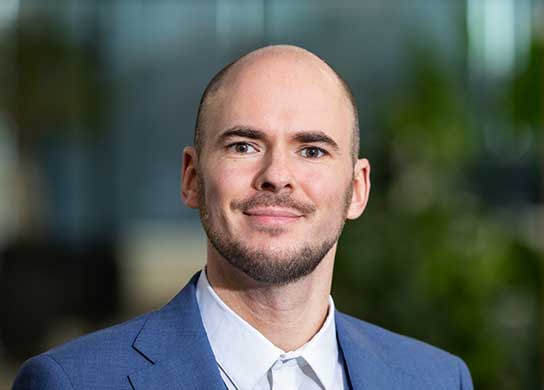 Rick Kaper
COO
Rick Kaper oversees operational activities since the start of LG Sonic. He works closely with production, vendors, and partners to ensure high-quality products for our customers.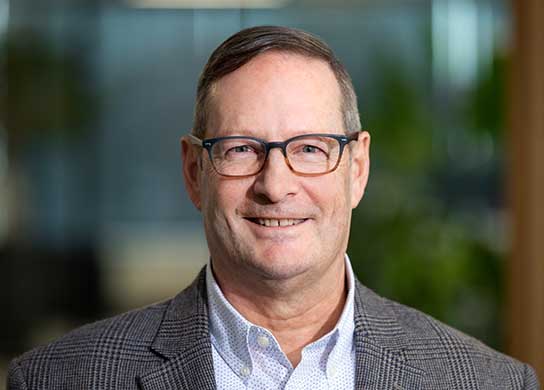 Greg Eiffert
Director LG Sonic US
Greg has over 15 years of experience in the water industry. He has led LG Sonic US since 2018 to provide sustainable algae solutions to customers across Northern America.
Our story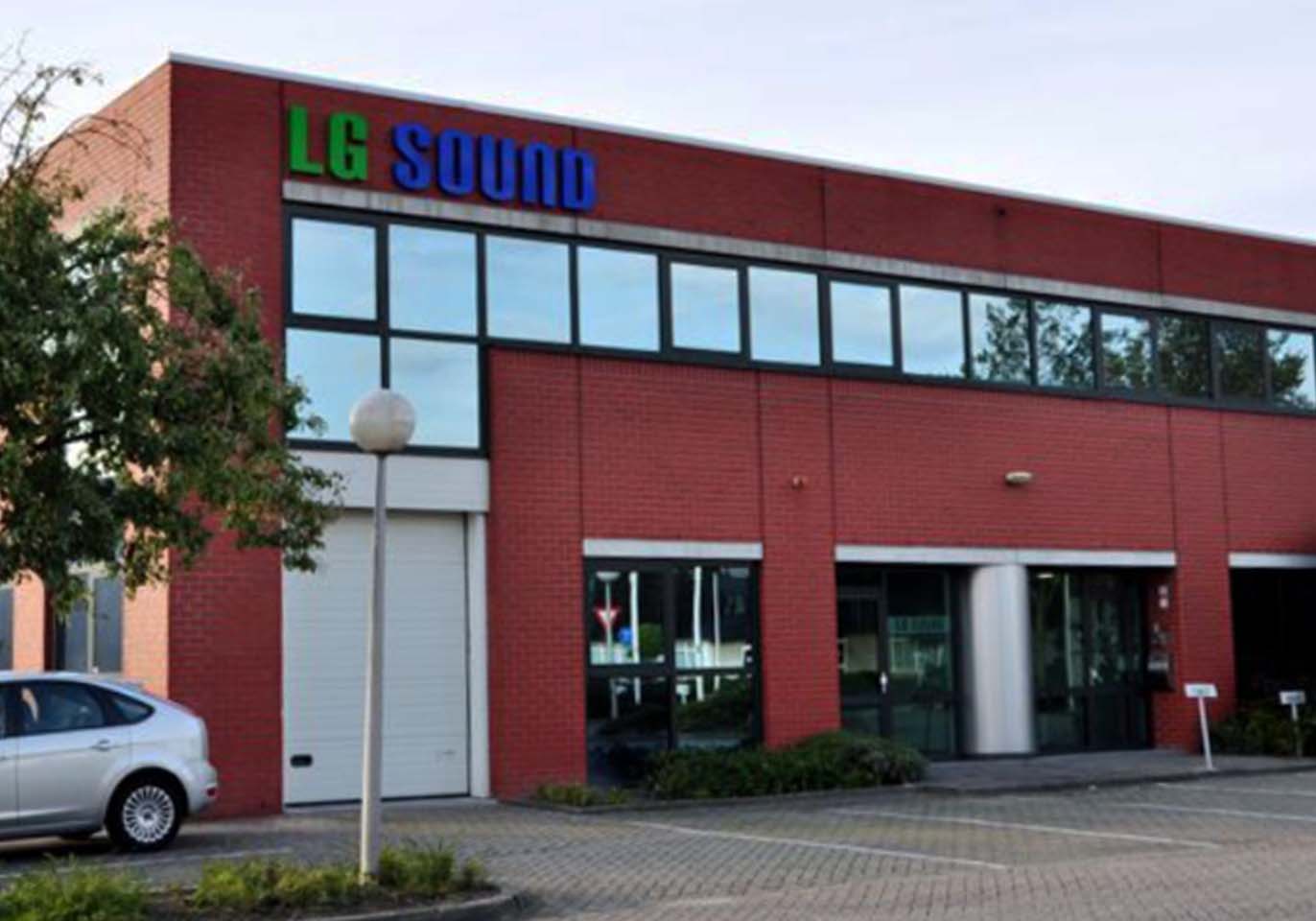 2011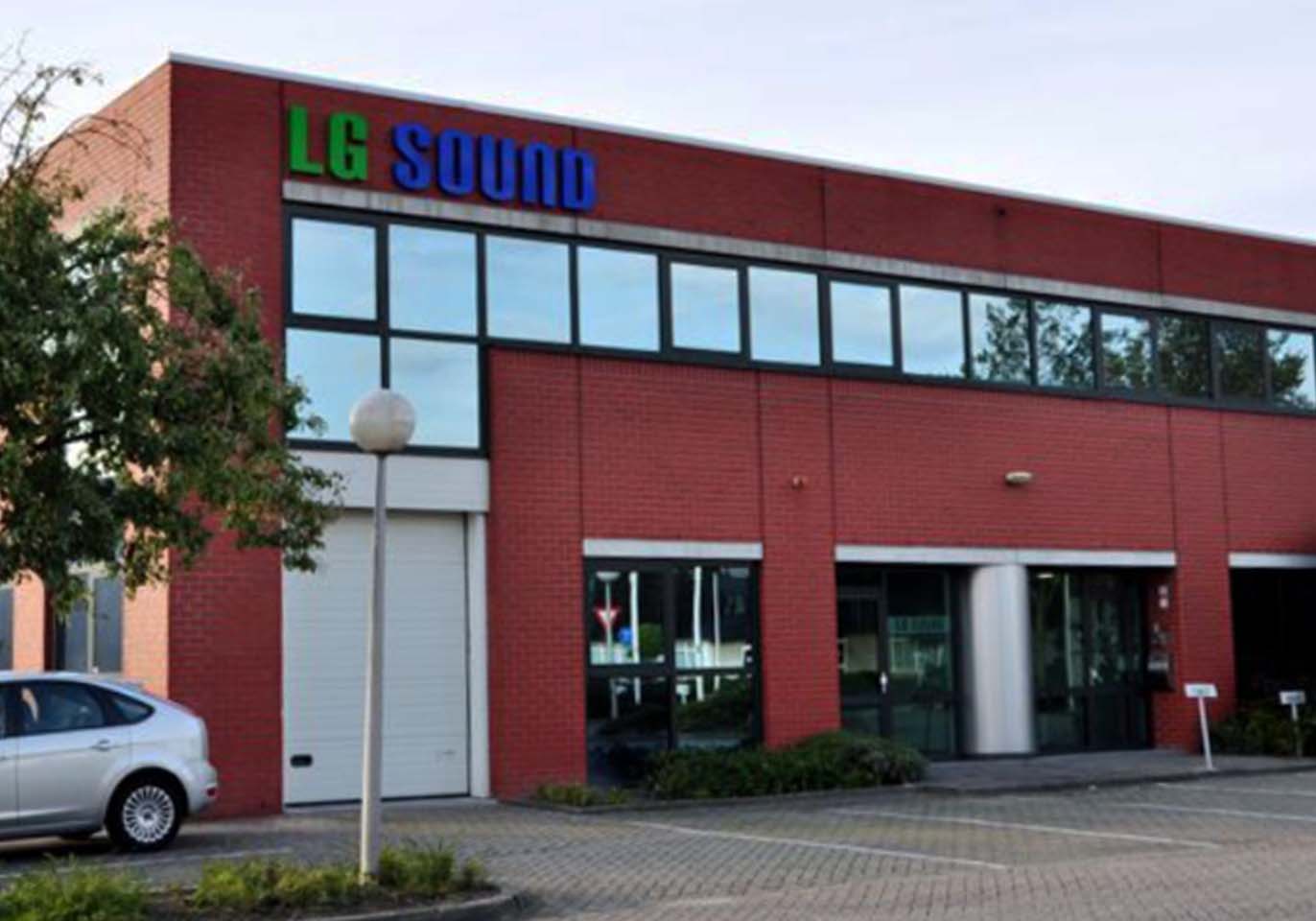 LG Sound was established
Yousef Yousef, Lisa Brand, and Rick Kaper established LG Sound to kickstart the building of the prototype.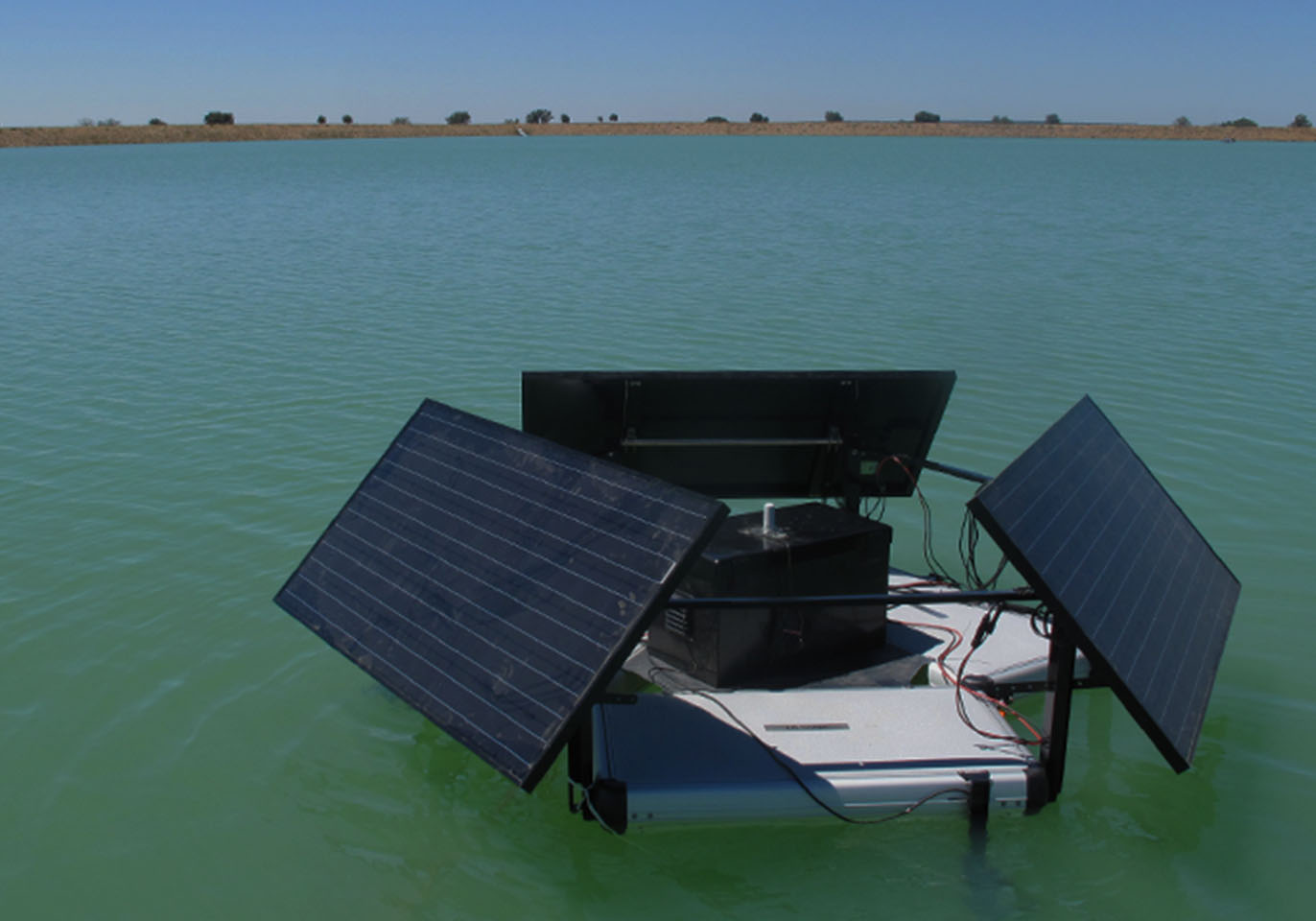 2012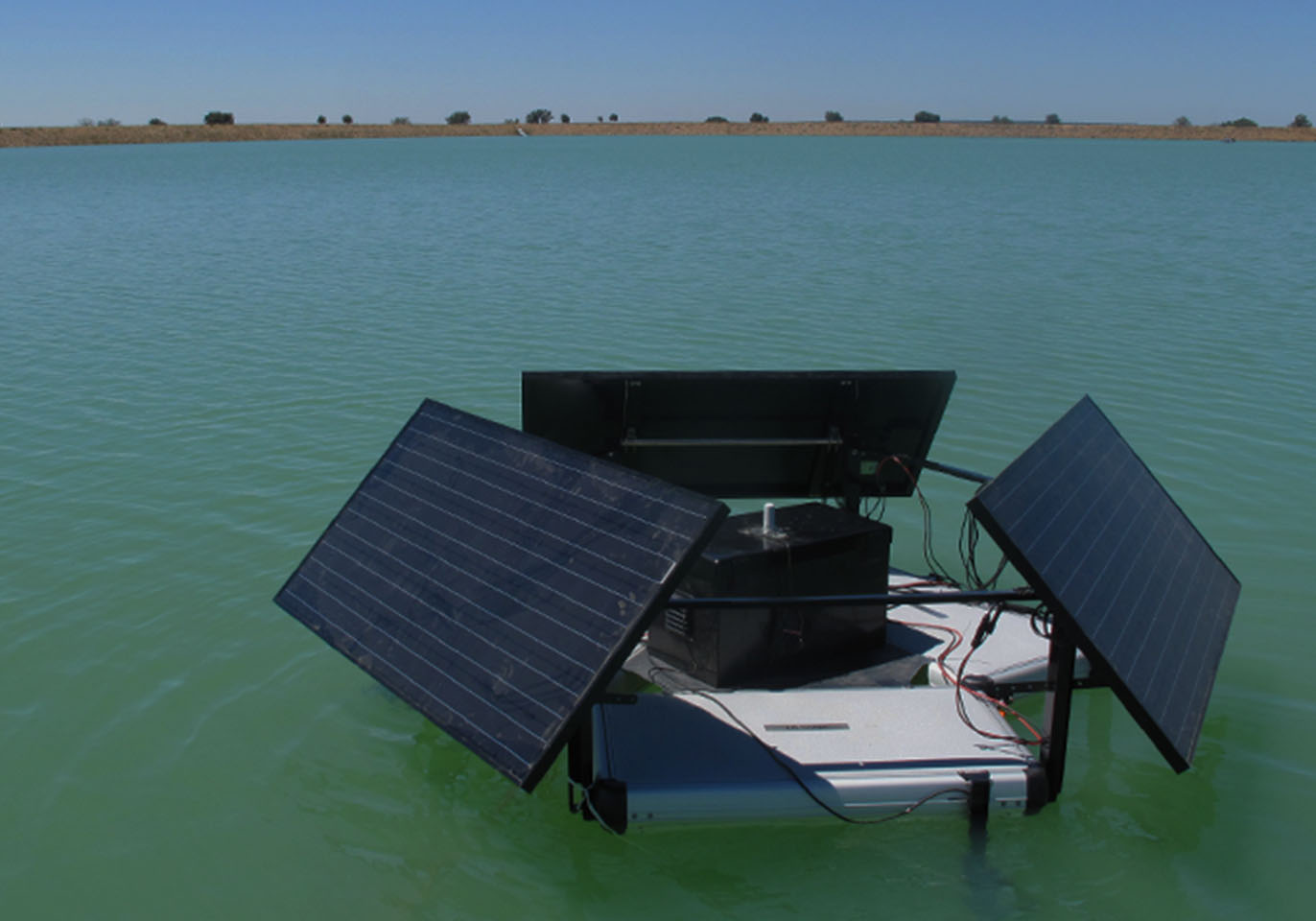 MPC-Buoy
After a year of testing, the first prototype of the water quality monitoring and algae control system - MPC-Buoy - was installed.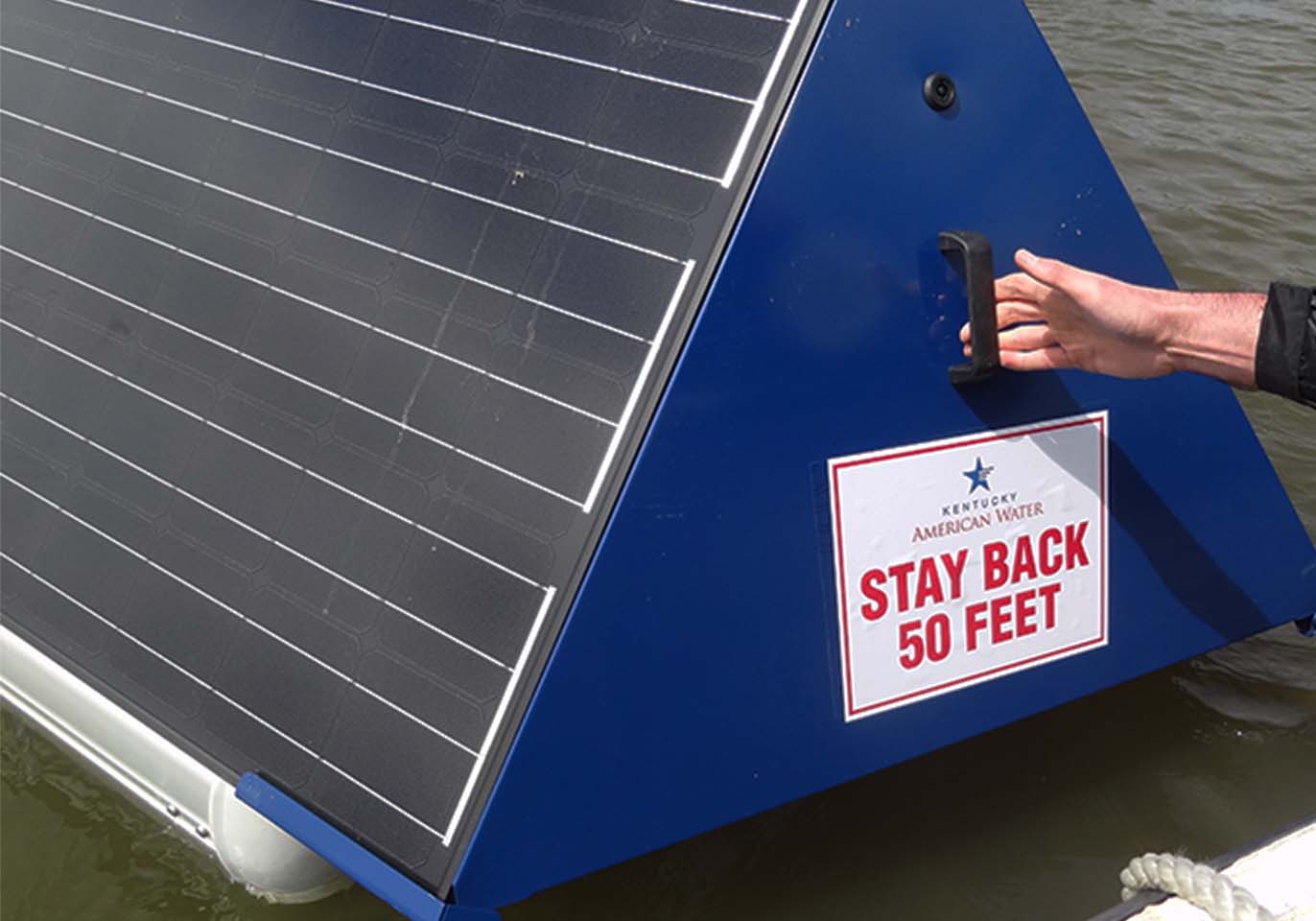 2014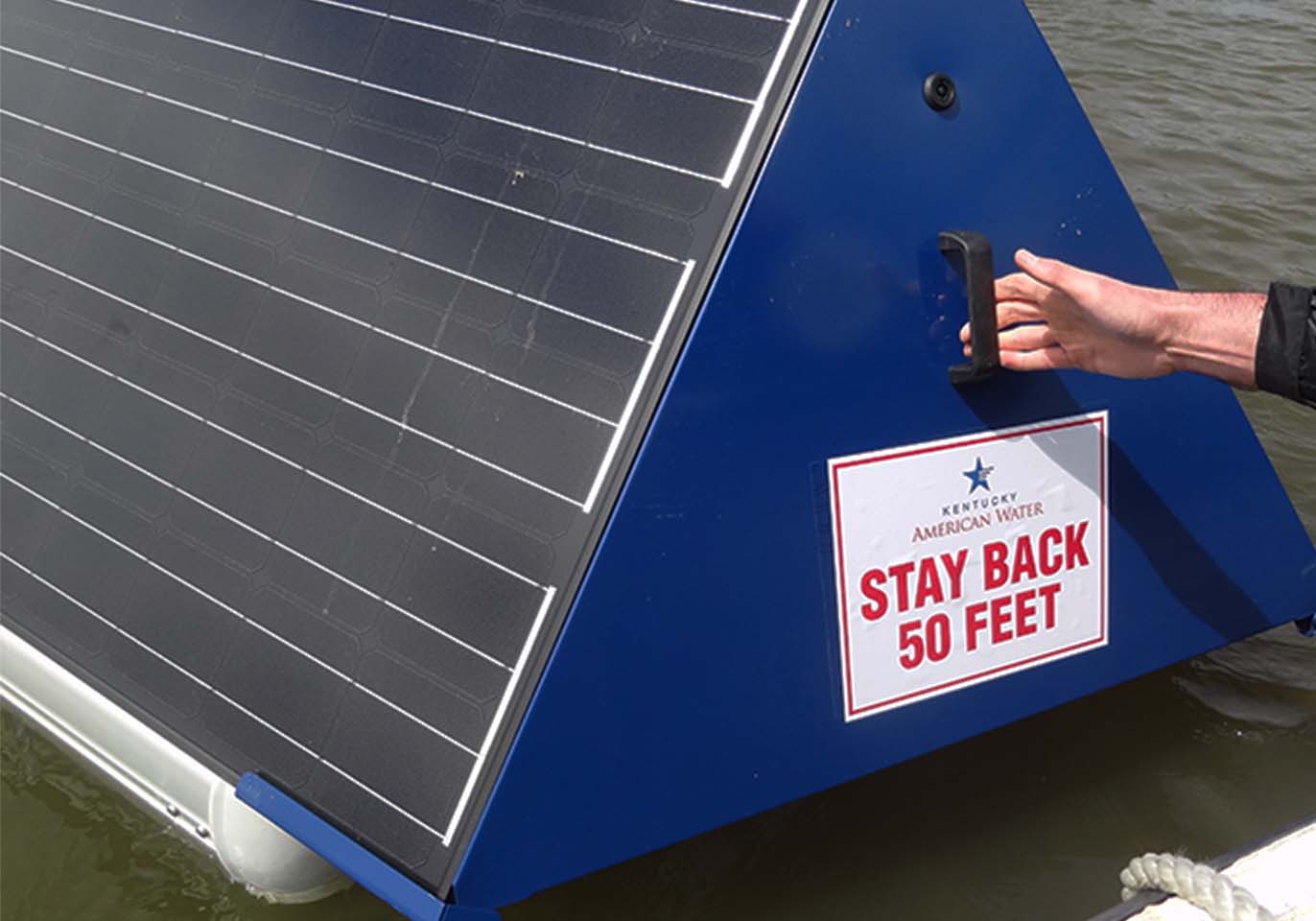 Partnership American Water
In collaboration with one of the leading water suppliers, operations with the MPC-Buoy system began in the U.S.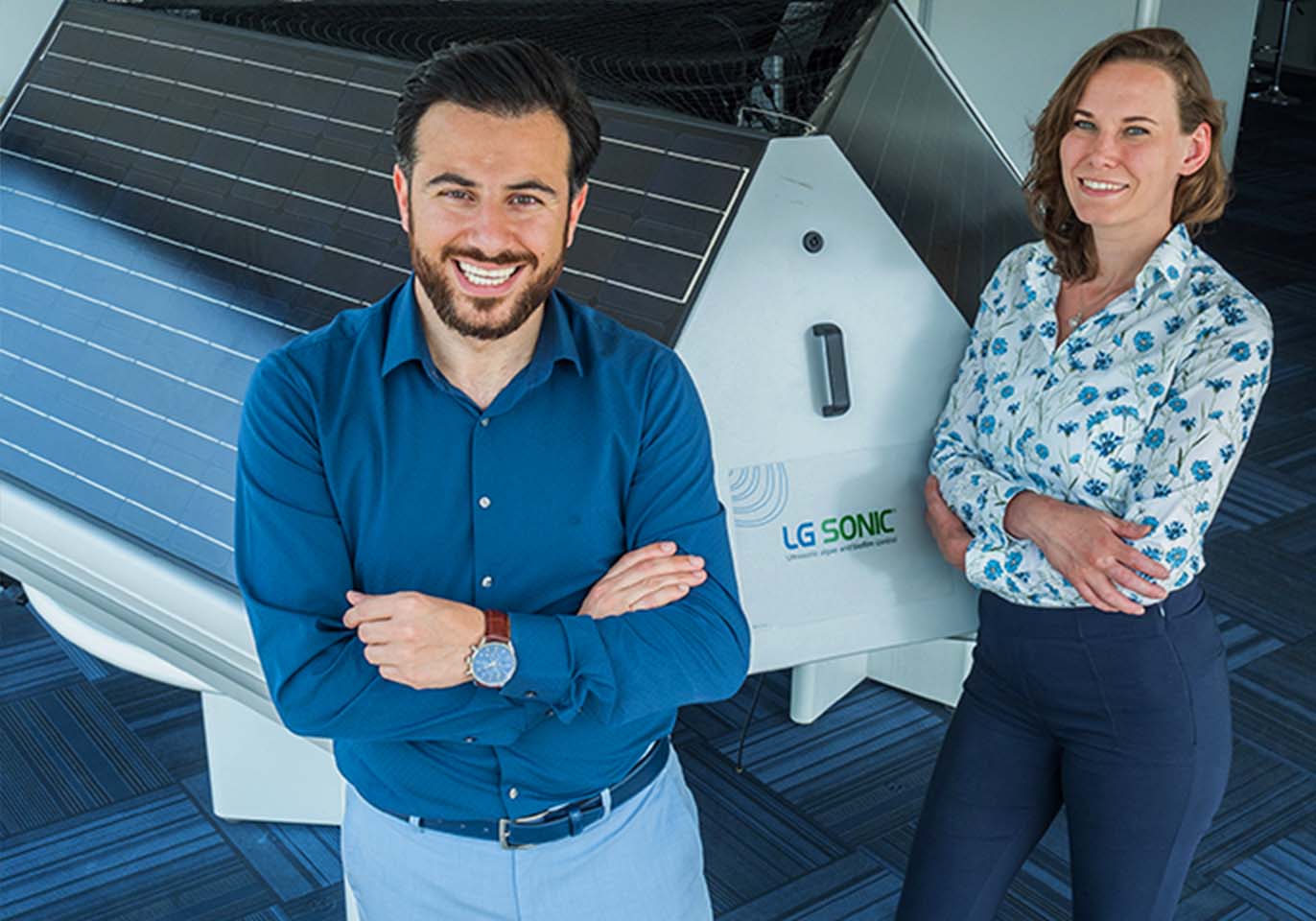 2015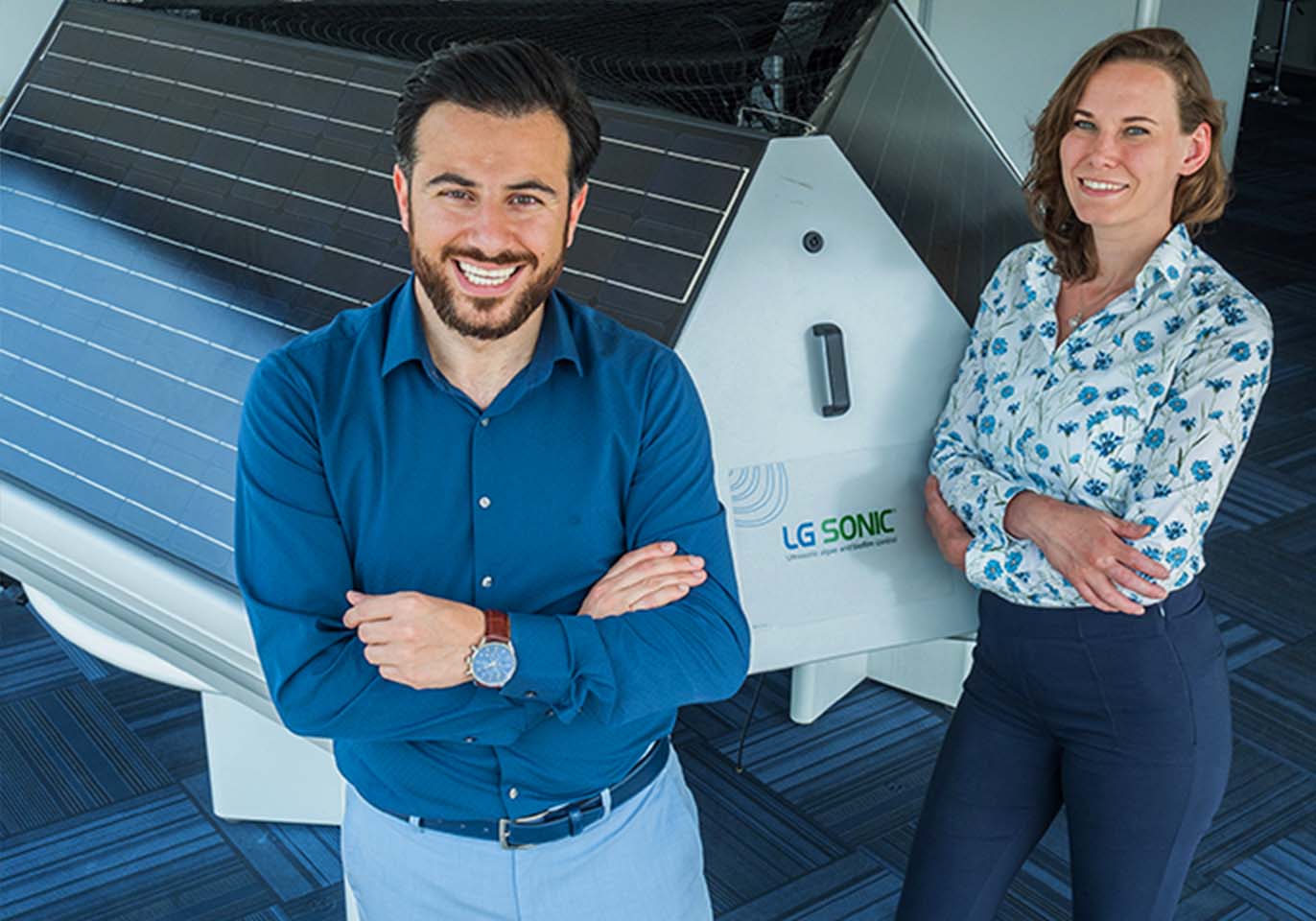 LG Sonic rebranding
With accelerated growth in different countries, we rebranded to further develop our focused ultrasonic technology.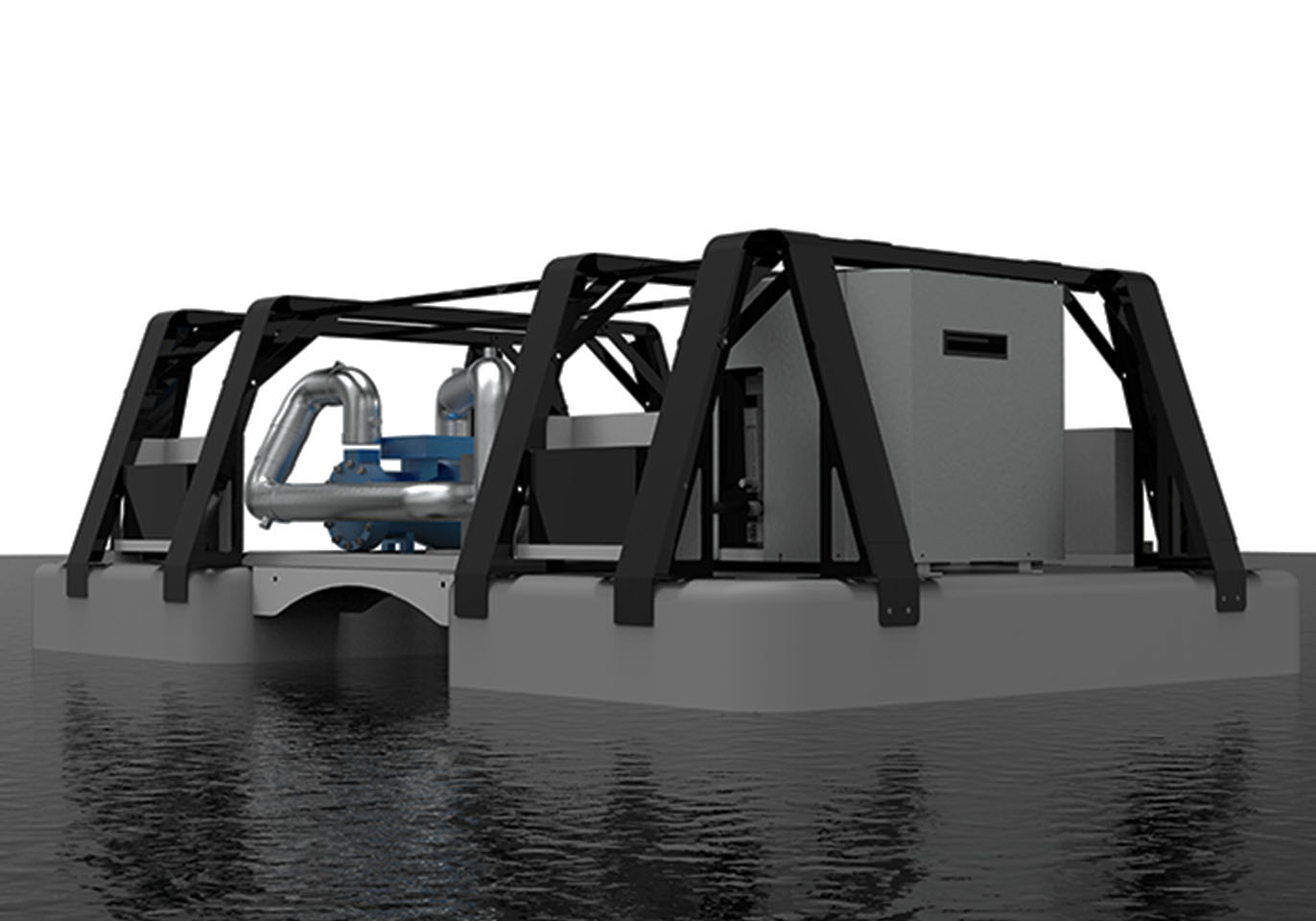 2019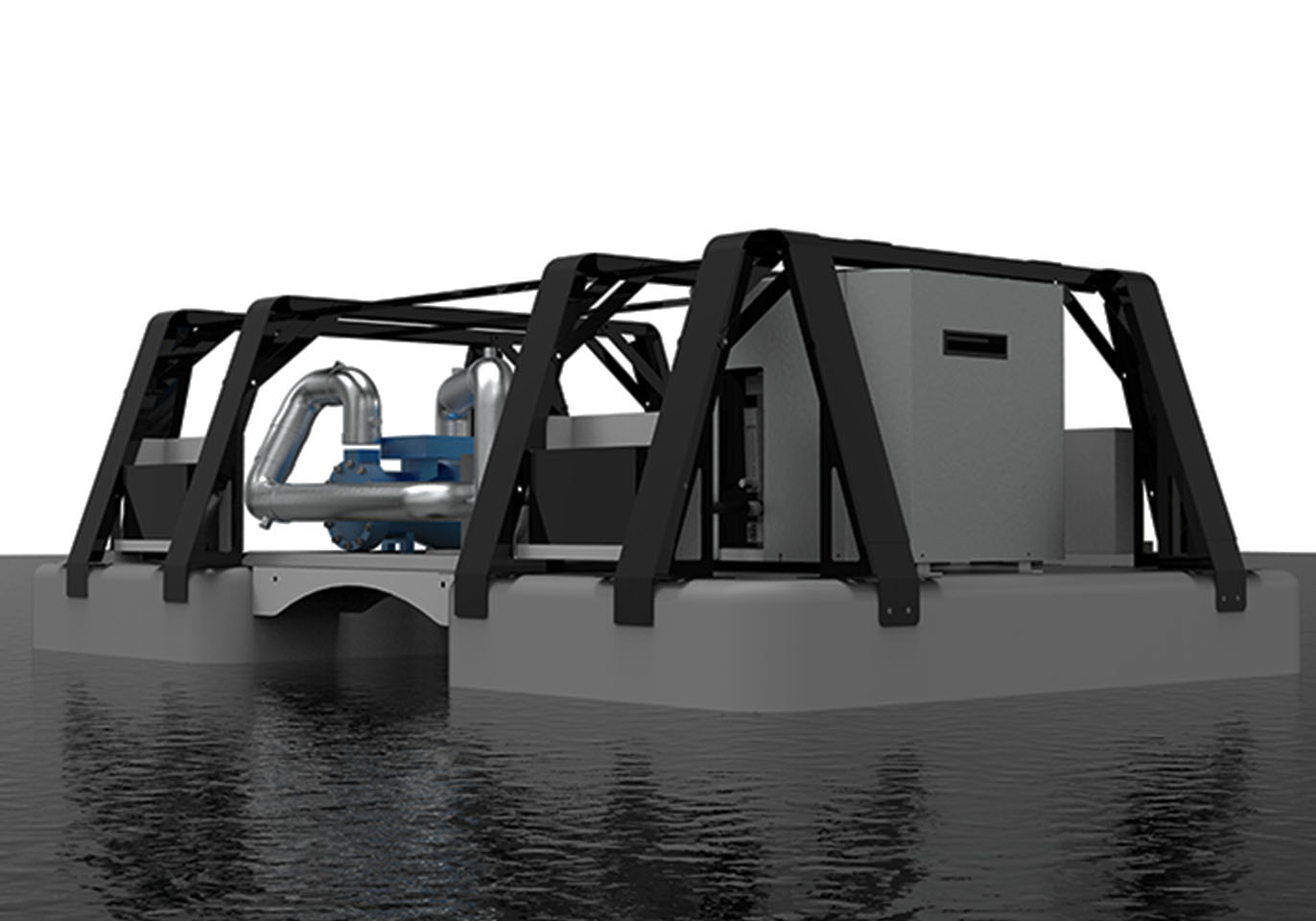 MPC-NanoBubble
We introduced a new technology based on small gas bubbles that increase DO in water.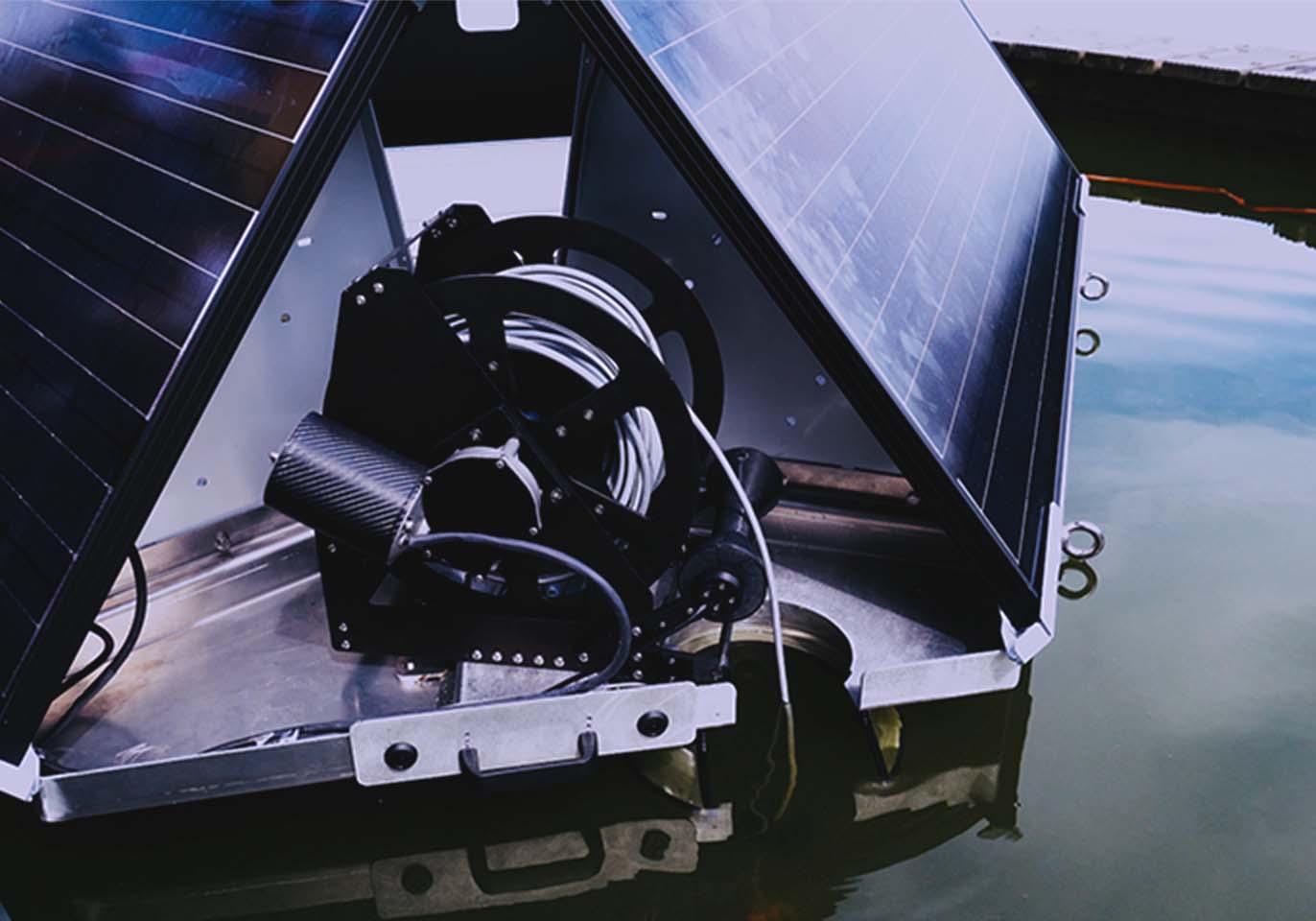 2021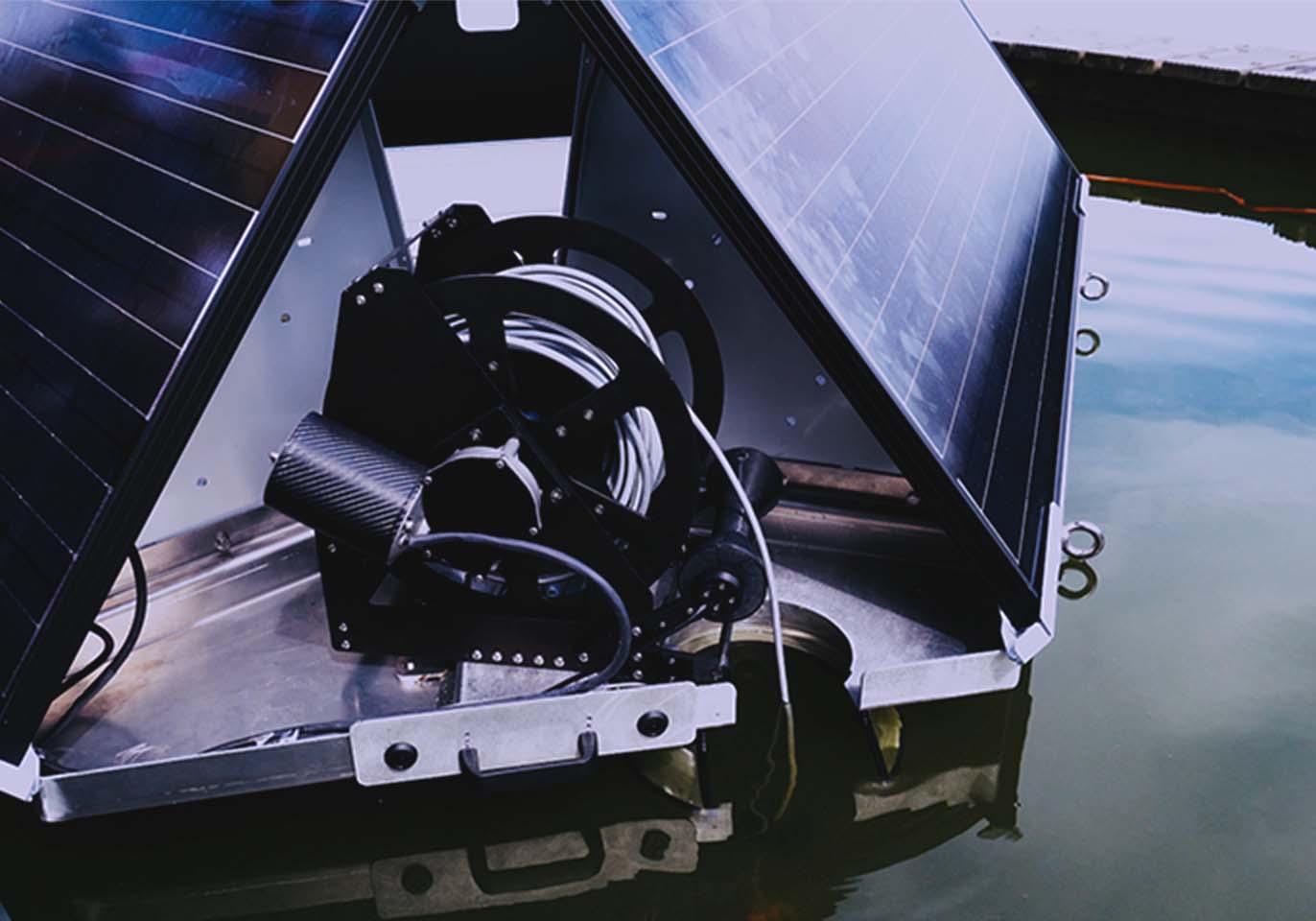 Vertical Profiling System
Launched a system that measures water quality in high resolution at different depths to better meet our clients' needs.
Looking for new opportunities?

Work with us!
Are you someone who welcomes challenges in the B2B industry? Want to tackle global water pollution? Join our international and dynamic team! We're a young company that encourages freedom and creativity.
Careers
Join our algal blooms
bi-weekly

newsletter
Don't miss out on our latest news, publications, and products related to algae management. You'll receive a bi-weekly newsletter packed with insights. You can unsubscribe anytime.