Eco-friendly solution
Ultrasonic technology
12 ultrasonic programs

Targets wide range of algal species

Ultrasonic parameters: frequency, amplitude, waveform, signal duration
Applications
Lagoons

Golf course ponds

Small irrigation reservoirs
Fast & easy installation
Easy assembly, requiring minimal effort on your part.
The Flexi-arm is designed to speed up the process, and can be adjusted to fit every application. It can be extended up to 3 meters. The Flexi-arm moves up and down with the water level and can be connected to the shore.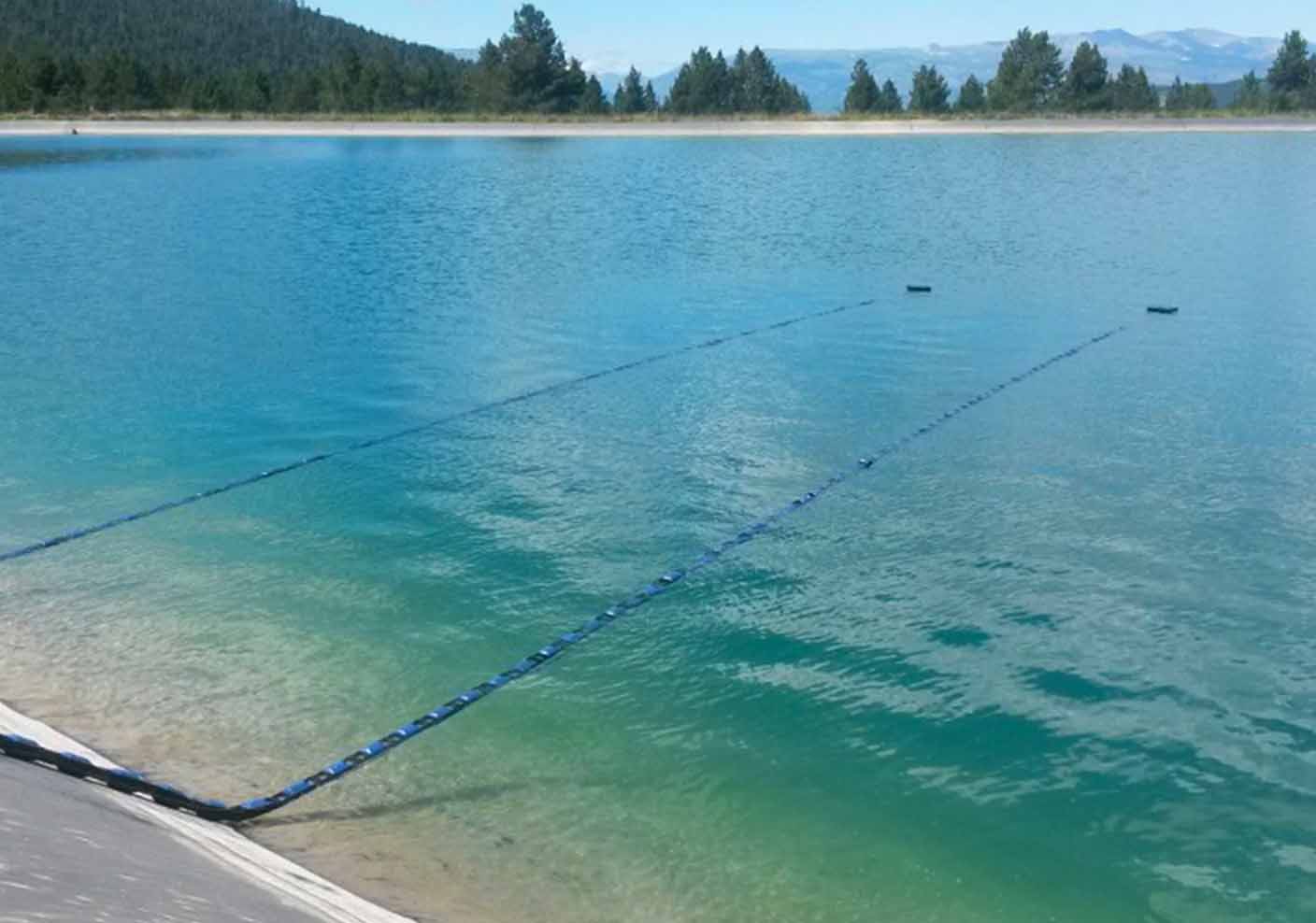 Low-maintenance
The e-line requires minimal maintenance and only a few check-ups per year. Possible to remotely change the ultrasonic programs via SMS.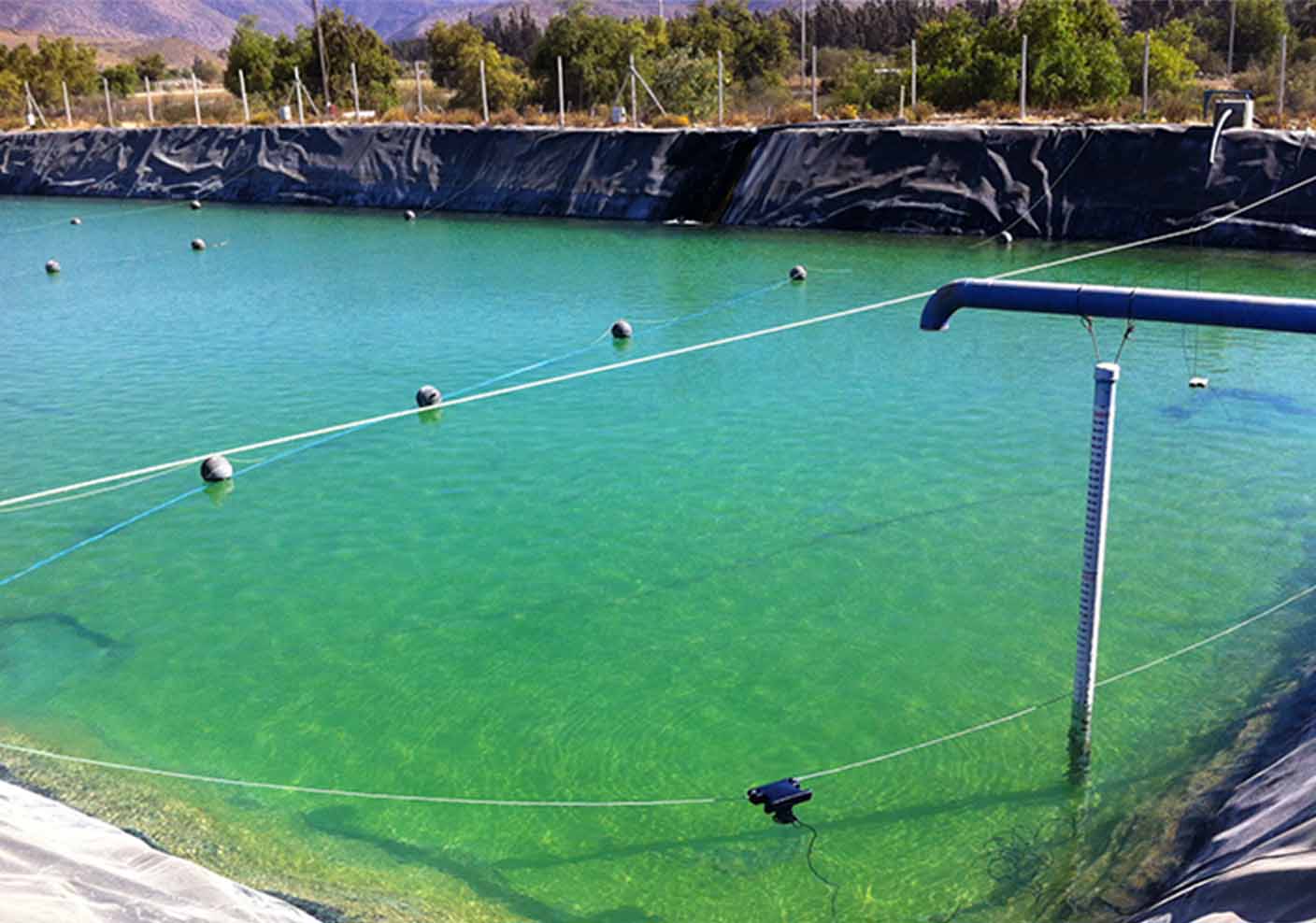 Control Box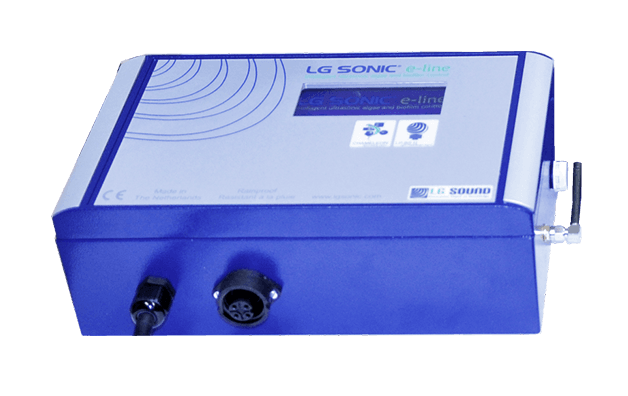 Transmitter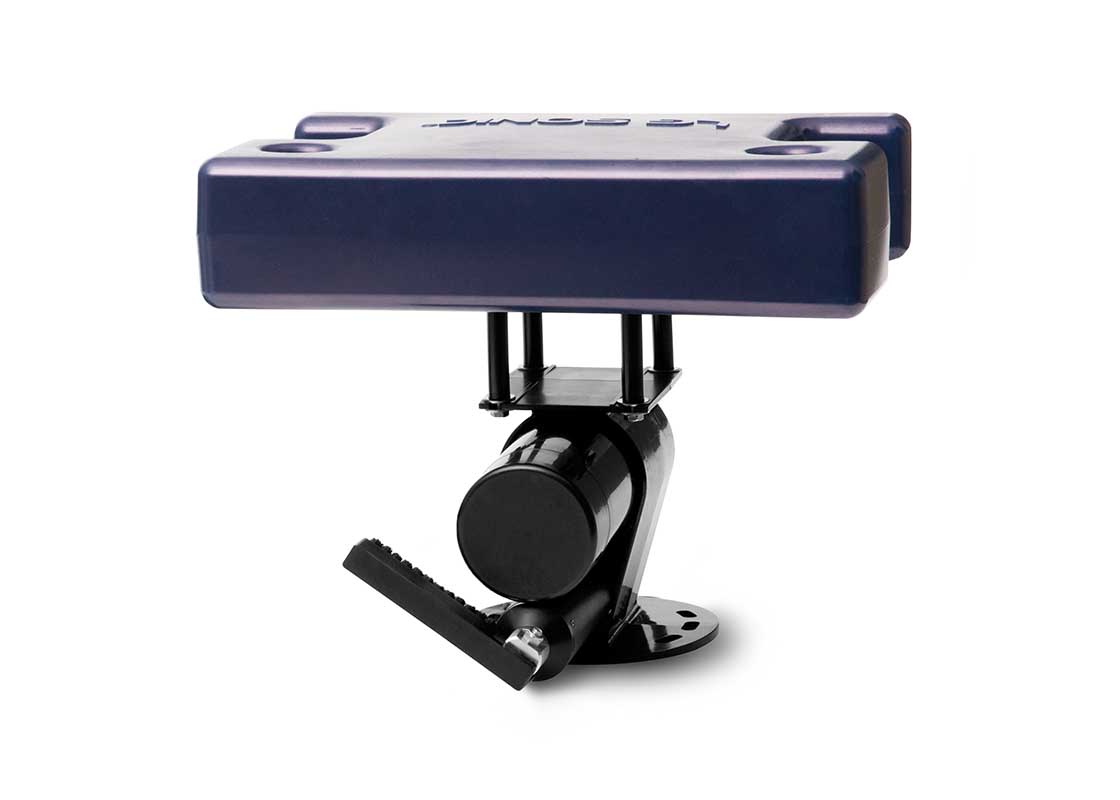 Ultrasound
Low-power
Max. freq./program, 80
No use of cavitation
Safe for fish and plants
Transmitter
Installed: submerged
Integrated Aquawiper
200m treatment range
Chameleon Technology
Control Box
Weatherproof
LCD display
12 ultrasonic programs
GSM/GPRS control