What's it about?
LG Sonic's ultrasonic treatment is suitable for a wide range of applications and environmental conditions. During this webinar we'll explain how you can easily integrate LG Sonic ultrasound into your current treatment strategies.
Why is algae becoming such a big challenge? What can you do to mitigate this problem?
Is ultrasound right for your reservoir/lake? How do you size the MPC-Buoy system?
What information is needed to determine if this is the right fit for your water body?
Through which KPIs will you assess project success?
Rental & leasing options for LG Sonic technologies
EJ Neafsey
Chief Water Specialist
LG Sonic US
EJ has extensive experience in utilizing prediction models for water treatment. As a data scientist, he's involved in data analysis for improving water quality.
Lisa Maria Brand
CTO
LG Sonic
Lisa's passion lies with smart technologies that solve pressing environmental issues without having a negative effect on ecosystems.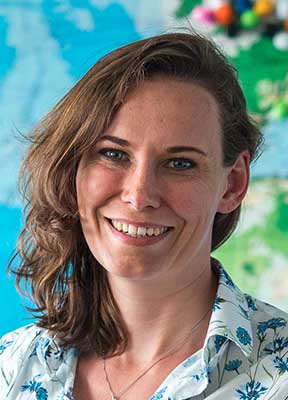 There's more
Case study Vallecitos Water District
Effect of ultrasound on algae growth
How does ultrasound compare to chemical treatment?