Which option is for you?
Algae control
The Industrial Wet emits specific ultrasonic frequencies to control algae in smaller water surfaces, such as irrigation reservoirs, cooling basins, and other industrial applications.
Ultrasonic programs effectively control algae

Ultrasonic treatment reduces chemical consumption

No use of cavitation for a longer product lifetime
Biofouling prevention
The Industrial Dry uses ultrasound to prevent biofouling and chemical usage in cooling towers, sea chests, heat exchangers, and pipes.
Prevent biofouling

Reduce chemical expenses

Prevent clogging of filters and pumps
Fast & easy installation
Both the Industrial Wet and Industrial Dry systems are easy to install and require minimal manpower.
Low-maintenance
The rugged design allows for minimal maintenance and few check-ups.
Our expertise in numbers
Installations around the world
Reduction of operating expenses in the first year
Industrial Wet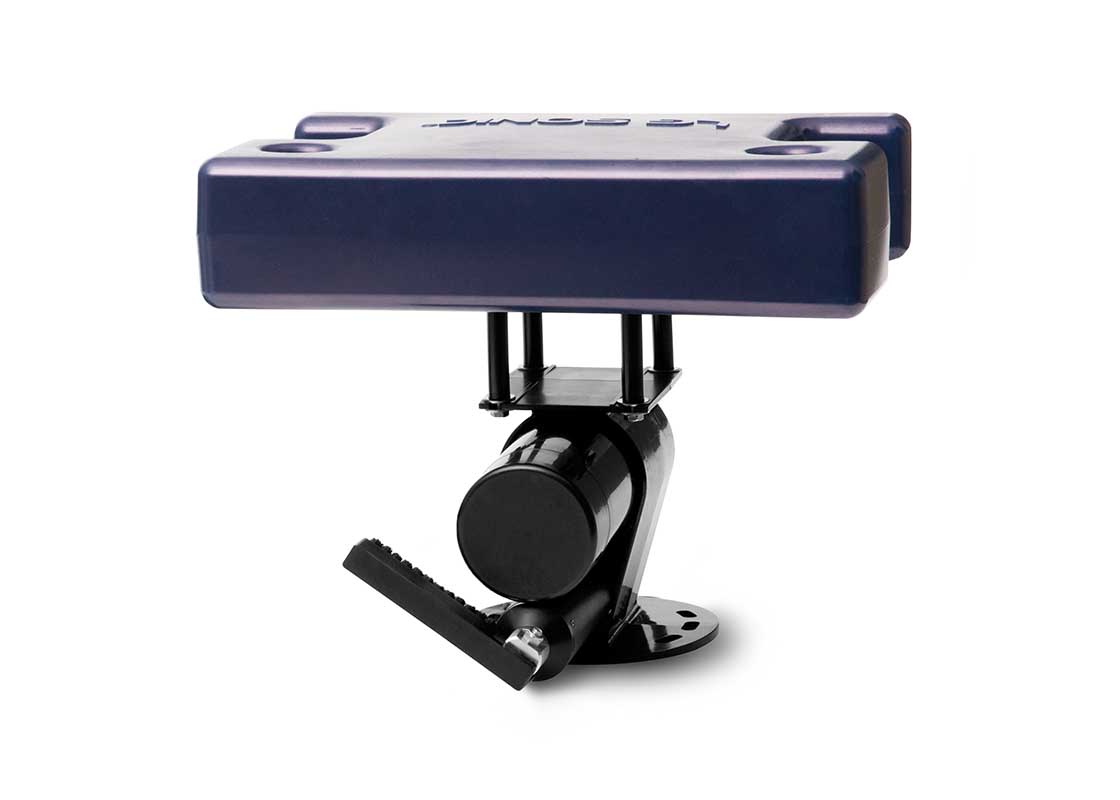 Industrial Dry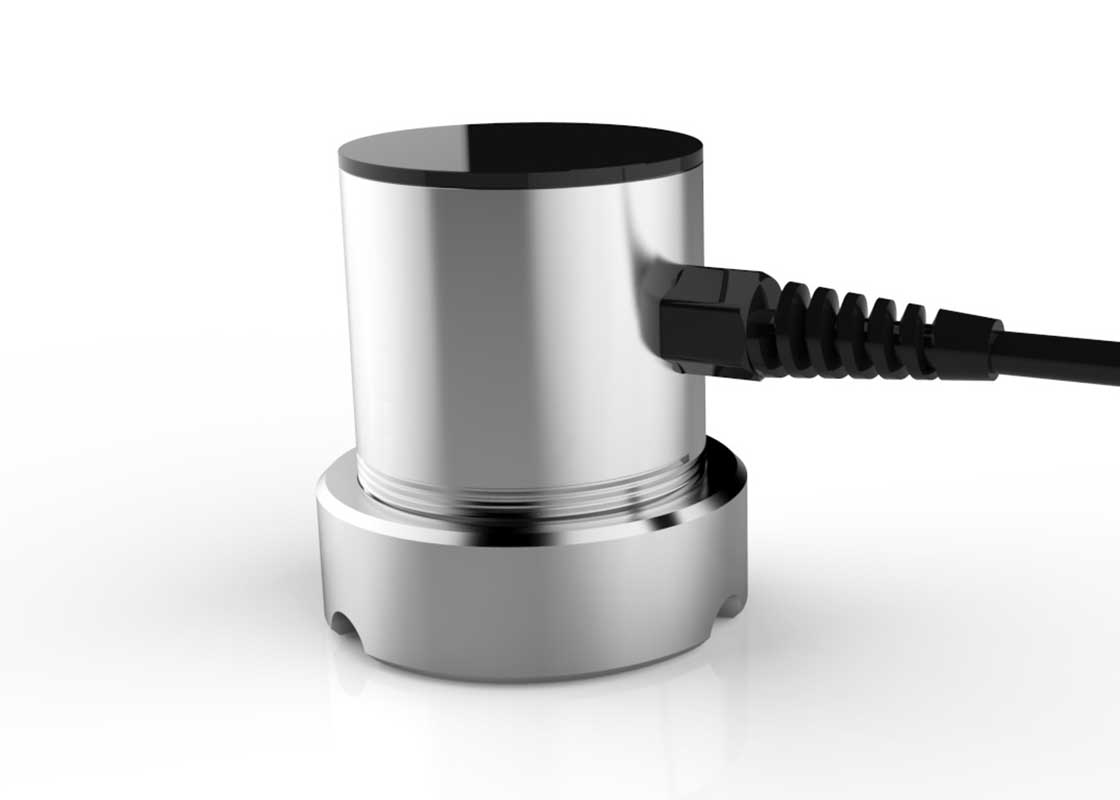 Industrial Wet
Installed: submerged
Integrated Aquawiper
200m treatment range
Chameleon Technology
Industrial Dry
Installed: pipe/dry surfaces
10m/30ft treatment range
No use of cavitation
Chameleon Technology
Control Box
Weatherproof
LCD display
12 ultrasonic programs
GSM/GPRS control
Join 100+ clients Trusting LG Sonic
Read full case study