The recent algae control project in a Peruvian reservoir uses our MPC-Buoy to eliminate filter clogging issues, so that the water can easily flow out of the reservoir.
Our customer is one of the largest gold mines in South America. Distinctly different wet season and dry season rainfall accumulations present unique challenges to the water balance process. With a commitment to social and environmental responsibility, the company treats excess water to a high standard and discharges it back into the environment.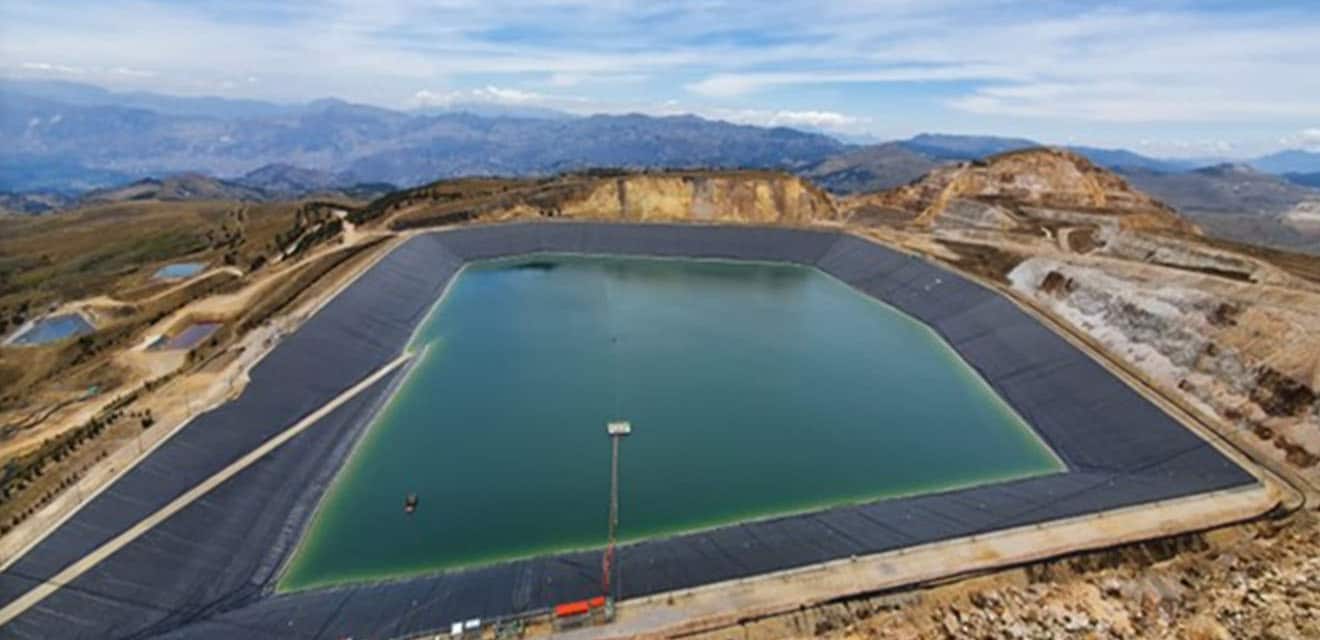 Currently, the reservoir ensures a water supply to 5,000 families. As part of its goals to provide reliable, efficient, and high-quality water and wastewater services, our client is working on improving the water quality of one of its reservoirs by installing an interactive algae control system.
Algae control in water treatment plants
Algae has always presented a great challenge for water treatment plants. The water turns green, sand filters can clog and some algae can produce geosmins and MIB, giving the water an 'earthy' and 'moldy' taste. To deal with these by-products, water treatment plant operators often use copper sulfate, which is harmful to ecosystems. Additionally, Activated Carbon filters are used to remove geosmins, MIB and toxins from the final product. Removing algae from the water treatment plant is expensive, labor-intensive and time consuming (e.g., removal and cleaning sand filters). The source of algae growth can be both, at the intake, or within the water treatment plant itself. Here, most common place of algae growth is in sand filters where they cause fouling of the filter bed.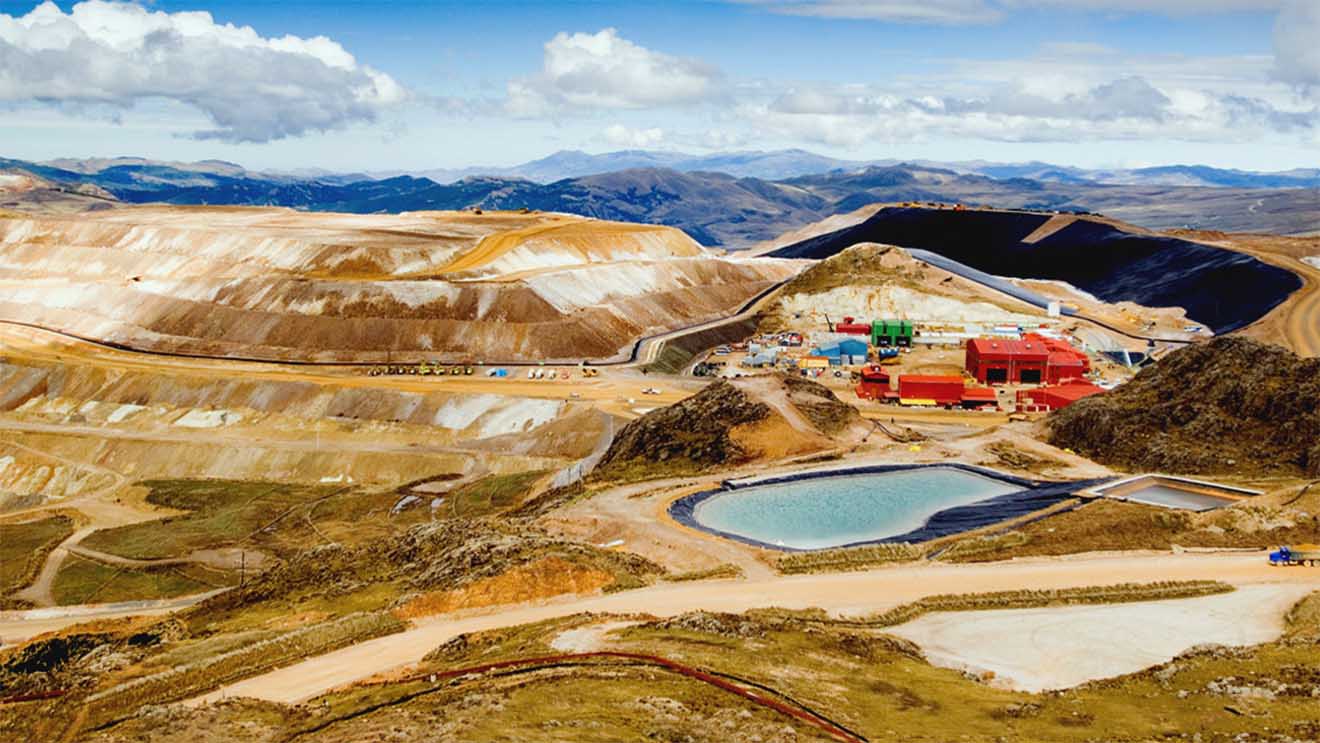 MPC-Buoy can effectively eliminate 70% to 90% of the existing algae and prevent the growth of new algae. The system ensures a cost-effective solution for water treatment operators, reducing operational problems within the plant itself.
Read here about why we only eliminate about 90% of the algae.